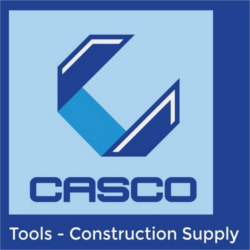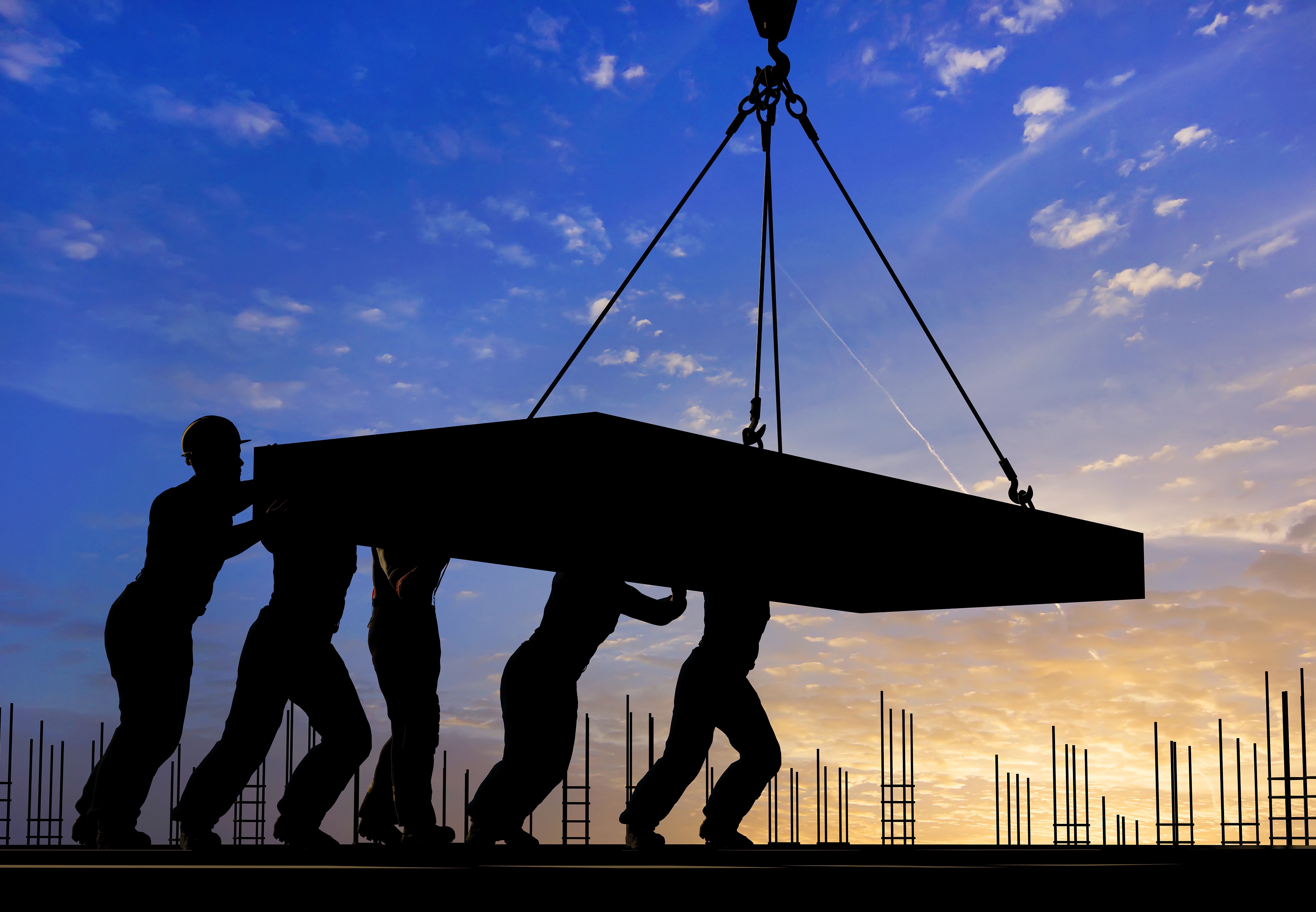 Casco Tools; Not Just Tools & Equipment !



Casco Tools, Inc. is not just a tool store, selling Tools & Equipment; we are THE complete "Tools for the Construction Industry" store. As any contractor knows; a strong foundation is necessary for any project to stand on its own for years to come. We understand building contractor's needs, and we have dedicated ourselves to providing those needs with a solid foundation of trust, professionalism, and integrity.
To build a solid foundation, we hand-picked the best professionals from different areas of the construction industry and assigned them (to find the best solutions) to a stumbling block in their area of expertise. List were made, plans were drawn, meetings were held and the stumbling blocks became building blocks. Using the combined knowledge of these selected professionals we formed the most innovative contractor's resource to help streamline the daily process of the building industry. Hence Casco Tools, Inc. was born, and you, the contractor now benefit from all our efforts. So as you can see we are not just Tools & Equipment.

In a nutshell; we have identified your needs, we are determined to meet and exceed those needs, and do it all in one place, Casco Tools, Inc.

saving you time and money.
Become a Part of our Family and Have Access to;
Tools & Equipment

Rentals

Repairs

Trade-ins

Trade-ups

Construction staffing

Broker/consignment

Project management

Day Labor

Building Materials

Instruction & Training

Lots of other resources – too many to mention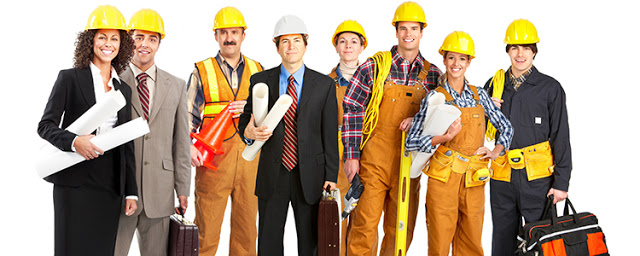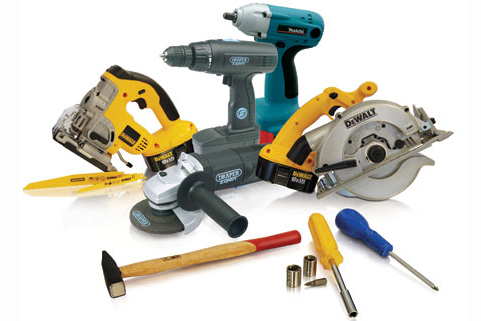 In-Store and Online; Sales, Service & Repair
We sell the tools and equipment for every possible project you may come up with, for convenience we offer online, in store and direct sales. From there we add rentals, because sometimes you just need to rent, the cost to you of buying a piece of equipment for a one time use is not always practical, we give you the option to rent instead. Repairs too, we know how costly it is for you when the tools that you're depending on fail. Let us repair them back to safe, working order for you, quickly, saving you time and money. 
You have a Choice; Trade-In or Trade-Up
Now here's something you won't see everywhere, Trade in, Trade up. Do you have a tool that was perfect for what you needed it for, but now that project is complete? Every project is different, trade that tool from the last project in on a new tool for the next project. Don't need a new tool or piece of equipment but find yourself in a mini hoarder episode? Clean up the yard, clear out the garage, let Casco Tools broker/consign for you. With our vast database of contractors and our superior online presence, we will have those tools & equipment back to work and put money in your pocket.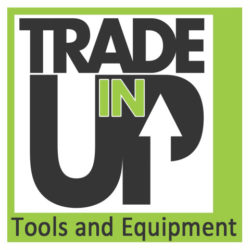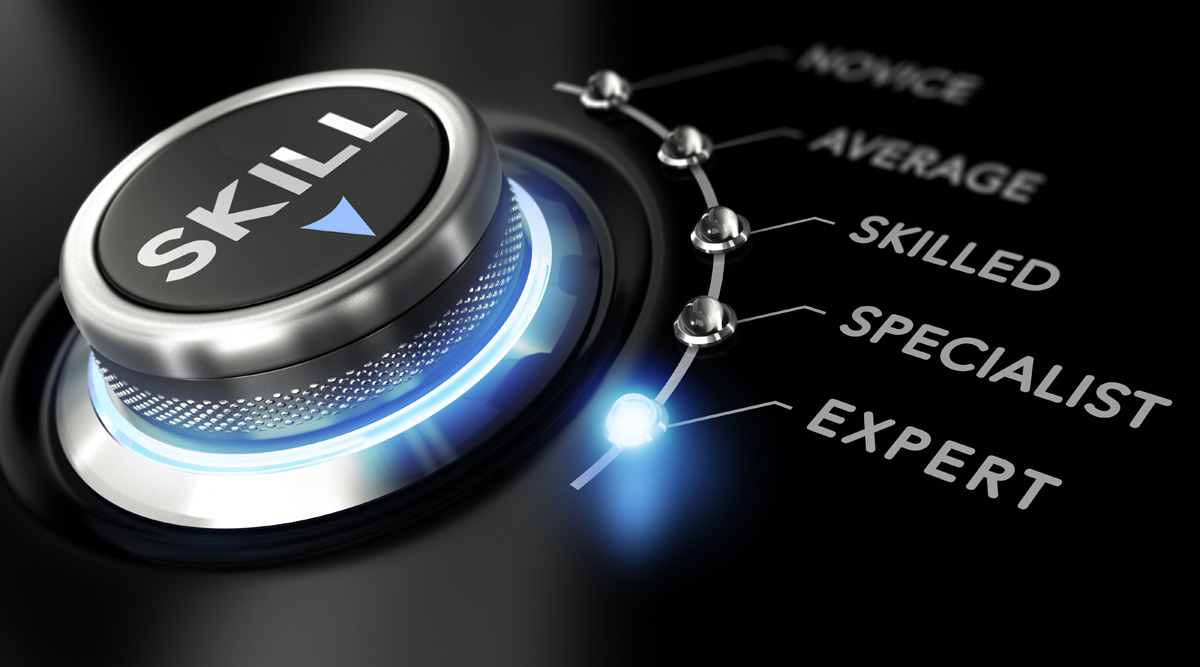 We Offer Recruiting & Construction Staffing
On to the next layer, we will find the people you're looking for. Recruiting and Construction Staffing is here to find the experienced employees to add to your team.  We seek out the best people, according to your specifications, and deliver them to you ready to get started. Maybe you're a skilled laborer looking for work, we can help you too. Check out our Labor Sourcing, no more scouring the internet and classifieds for work. We can directly contact employers looking for someone just like you to complete their team on a project. Are you interested in the construction industry but haven't had training and it's been a struggle to get hired because of it? Let us help you with training courses and basic construction knowledge. Increase your value to current or prospective employers by bettering yourself. We offer many training classes in many formats.
Need a Consultant or Project Management Help?
Next we have Consulting / Management Oversight. You have a great team, qualified and strong, but everybody needs an extra set of eyes, a different perspective, rare experience based knowledge. Our consulting / management oversight team takes great pride in providing that to you, working as a team to help solve all your construction challenges.Like we said "Not Just Tools & Equipment !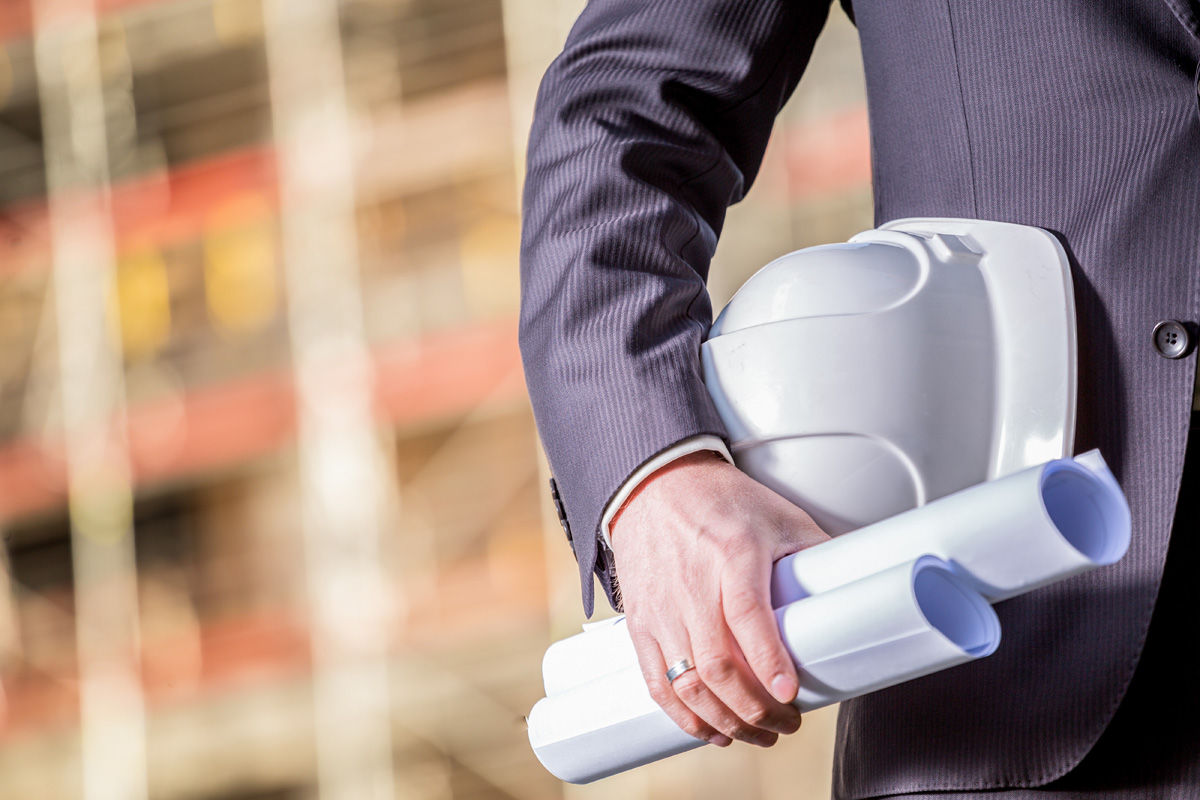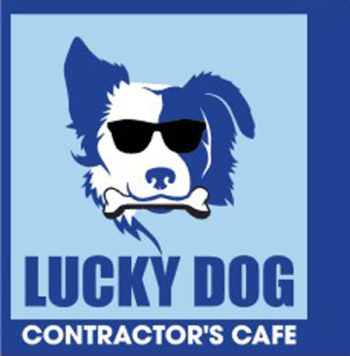 The Lucky Dog Café
Some extras that we offer, just to make life easier, are the Lucky Dog Café (in store) and the Contractors Resource Page (on our website). Lucky Dog is designed to save you time and money. By having breakfast and lunch available in the same location as your other constructions needs, that's one less stop you'll have to make before you can get back to work. The convenience is priceless and the food is awesome!! Check out the weekly menu online or you can expect the everyday favorites to be waiting for you when you stop in. Now to the Contractor's Resource page on our website. This page is designed to simplify your work life. Everything a contractor may need is just a click away on this page. Find local municipalities, Safety Information, Rules and Regulations, Weather, Humor, Associations and Organizations, Current Events, the list is endless and updated regularly. www.cascotools.com, the one place you need to go to meet all of your needs.
We are Proud Members of These Organizations;